Howdy folks! Money is REALLY tight at the moment and i gotta find a way to make $2000 by september without a proper paying job, so my commissions have been reopened!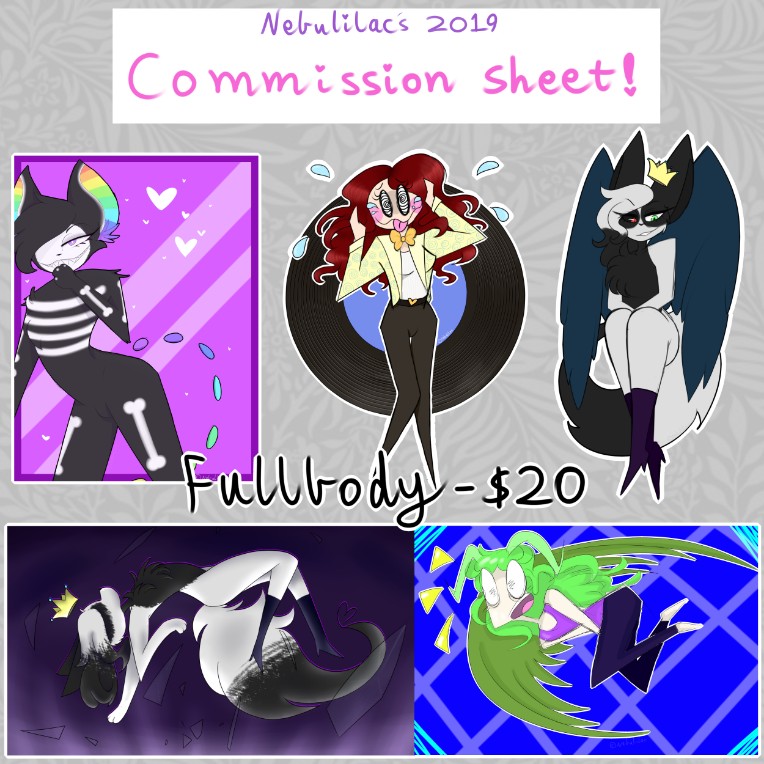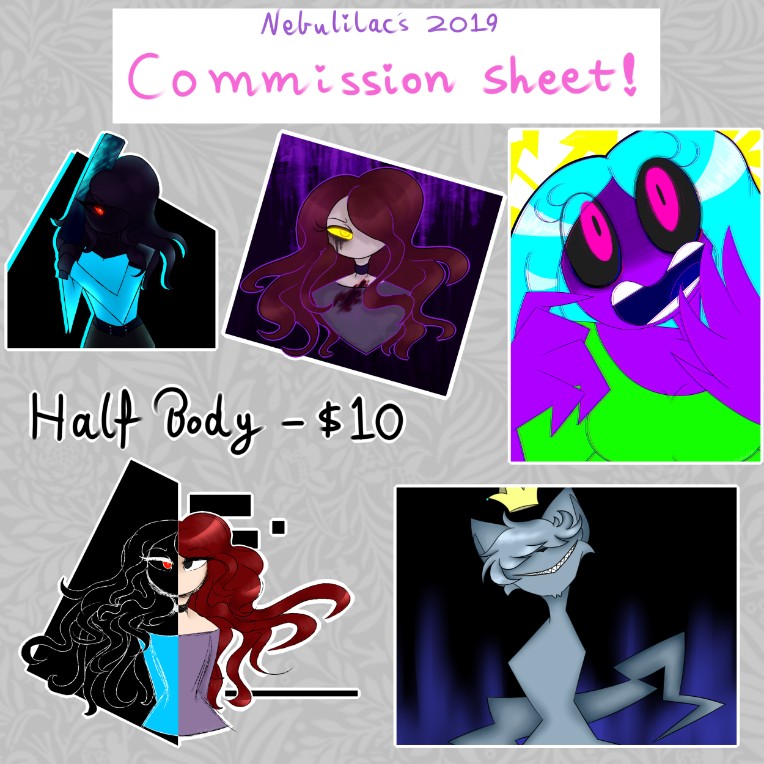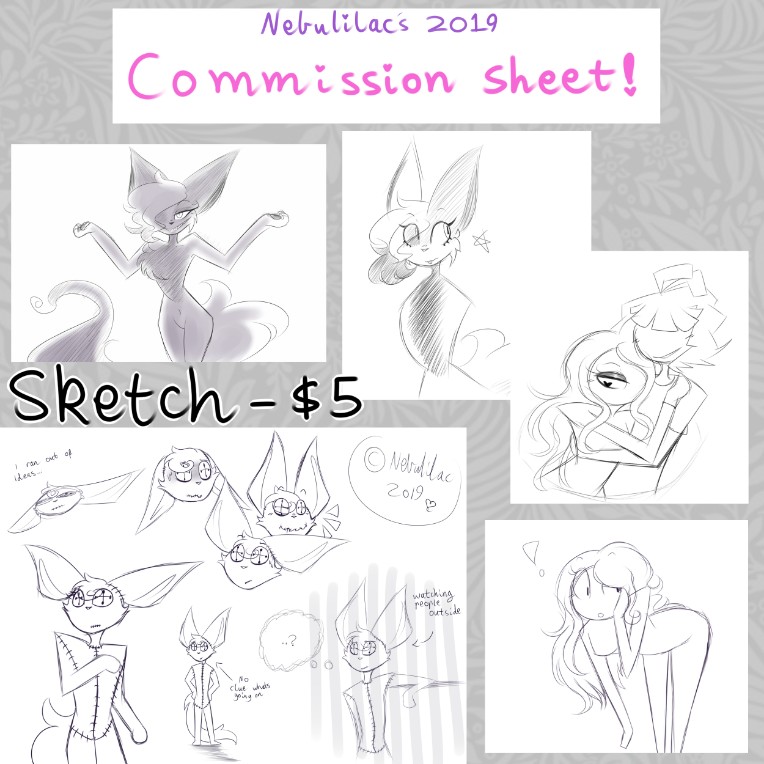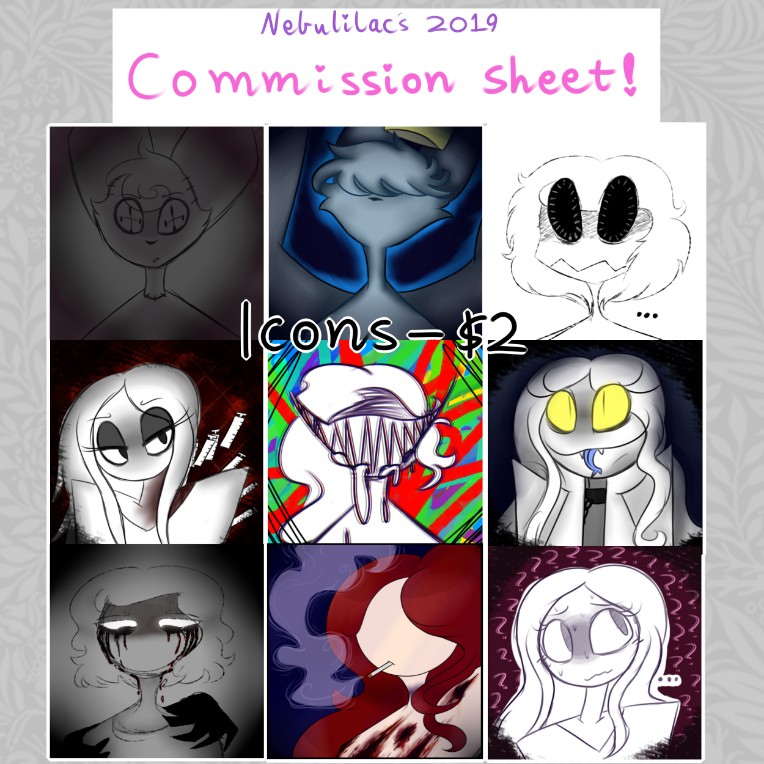 *NOTE - You do not have to commission your own personal character. I am more than happy to draw any requested character as long!
I will soon be updating this commission sheet and adding on new commission options. These new options are Dont Starve Together character mods, and your own virtual desktop buddy!